Hoof Care
Indigo Moon Farm expresses thanks and appreciation to the following individuals and organizations for their commitment to research and rehabilitation of horses with hoof disease.
Daisy Haven Farm School of Integrative Hoof Care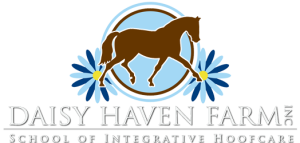 Member of Equine Laminitis Prevention Organization ELPO

supporter of Equine Cushing's Disease & Insulin Resistance
Dr. Judith Shoemaker, Always Helpful Veterinary Services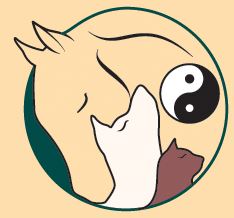 Paige Poss, Anatomy of the Equine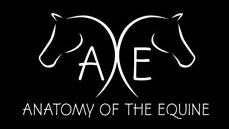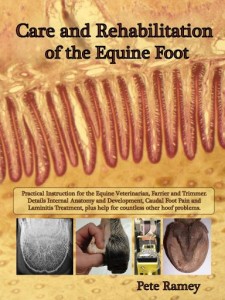 Dr. Deborah Taylor, Vet Med Auburn University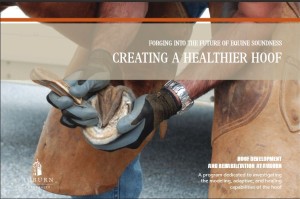 WELLNESS
We are made up of body, mind and spirit and we need balance to experience wellness.   At Indigo Moon Farm, we connect the health of people, animals and the Earth, with a holistic view of the many ways to bring us peace and healing.  We want our animals to be healthy and have good lives.  We want our land to be healthy and productive for us and for the future.  And we want individuals to feel health and healing in true connection with all the wonders that feed our bodies and our spirits.  We offer several opportunities for people to explore some natural, balanced approaches to  healthy body, mind and spirit.
Ellen is a certified Reiki practitioner.  Reiki is a form of healing that focuses on reducing stress and promoting relaxation and healing.  First developed by Japanese Buddhists, Reiki uses energy to bring self healing and a state of equilibrium.  Ellen has earned these levels of Reiki training: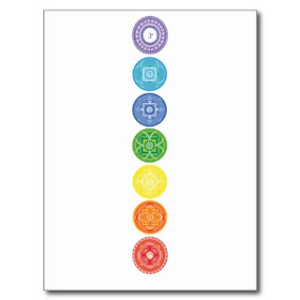 Indigo Moon Farm supports and participates in programs offered by Holistic Management International.  HMI's mission is:  "to educate people to manage land for a sustainable future. We accomplish this by motivating, connecting, supporting and training farmers, ranchers, and land stewards through the practice of Holistic Management, a Whole Farm/Ranch Planning System that addresses and improves environmental health, sustains economic viability, and enhances the quality of life of farm and ranch communities."  We especially have enjoyed their  Whole Farm Planning Program for Beginning Women Farmers in the Northeast.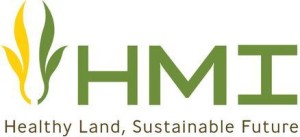 Indigo Moon Farm is proud to be associated with the Northeast Organic Farming Association of NH.  NOFA's mission is to "actively promote organic and sustainable local food systems through regenerative and ecologically-sound land care, farming, and gardening for healthy communities."