Coaching and Tutoring with or without the horses and alpacas.   Ellen will assist adolescents and adults one on one or in small groups to facilitate successful change and growth in their lives. The client may or may not have a goal they want to achieve in the beginning. The coach will use specific skills and strategies to help the client to achieve their goals.
Tutoring for students with learning challenges
Tutoring for students who are struggling academically
Coaching for students with social, emotional and/or behavioral challenges
Coaching for students with Executive Skills Deficits
Coaching for students with ADHD
Coaching for parents with students struggling with the above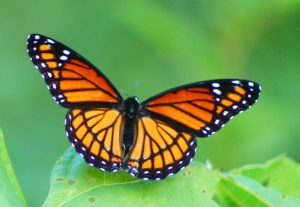 HAPPY HORSE AND ALPACA HOUR
HAPPY HORSE AND ALPACA HOUR is an opportunity to meet the horses and alpacas and visit with the Indigo Moon Farm staff, neighbors and learn more about what we do.  Come join us for a casual and fun evening.  We have the barn open for you once a month to come have an experience with horses and alpacas.  You can groom a horse, participate in an activity or just spend time in the company of two-legged and four-legged friends.  We are happy to talk with you a bout the programs we offer and how equine assisted work might benefit you, your family or your business.
Happy Horse and Alpaca Hour is a free community service.  Find details on our facebook page.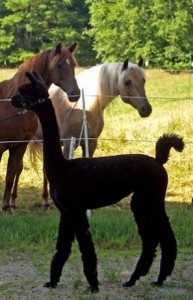 Please wear closed toed shoes and clothes that you don't mind getting dirty.  No horsemanship is needed and there is no riding involved.  Minors need to be accompanied by a parent/guardian and have a signed liability waiver to participate.  (Happy Horse Hour was created by Sundance Center for Personal & Professional Growth sundancecenter.net.)