We are planning two 2017 summer programs at Indigo Moon Farm.
Julie Perron, ES, EAGALA certified, has been working on a grant to fund E.A.R.L.Y. Equine Assisted Resilience Learning for Youth this summer at Indigo Moon farm.
Ellen Willis, ES, EAGALA certified and Meredith Hamel, LADC will be offering EAGALA Recovery Services this summer.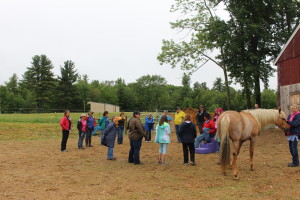 The grant funded E.A.R.L.Y. program will be a six-week group program for at-risk populations, designed to build resiliency skills including: Impulse Regulation, Emotional awareness, Communication, Social and Emotional skills, Empathy & Forgiveness, Transforming Negative Core Beliefs.
6-12 participants per session. July 5 through August 18, 9am to noon, 1 to 2 days a week (depending on participating program needs and availability)
Click here to see the flyer 1pgflyer4.16.17
Ellen and Meredith have been planning to launch EAGALA Recovery Services at Indigo Moon Farm for some time now.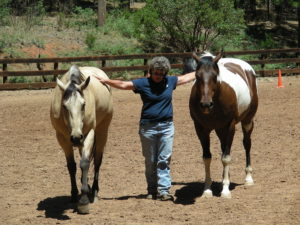 EAGALA Recovery Services are team-led by a licensed mental health professional and an equine specialist. The process is deeply felt and highly experiential.  The challenges of working with the horses become clear metaphors for the real world challenges every client faces.  Click here to see the flyer EAGALA Addiction Recovery 2015 v6